Holly Bradich Registered Nutritionist, BSc.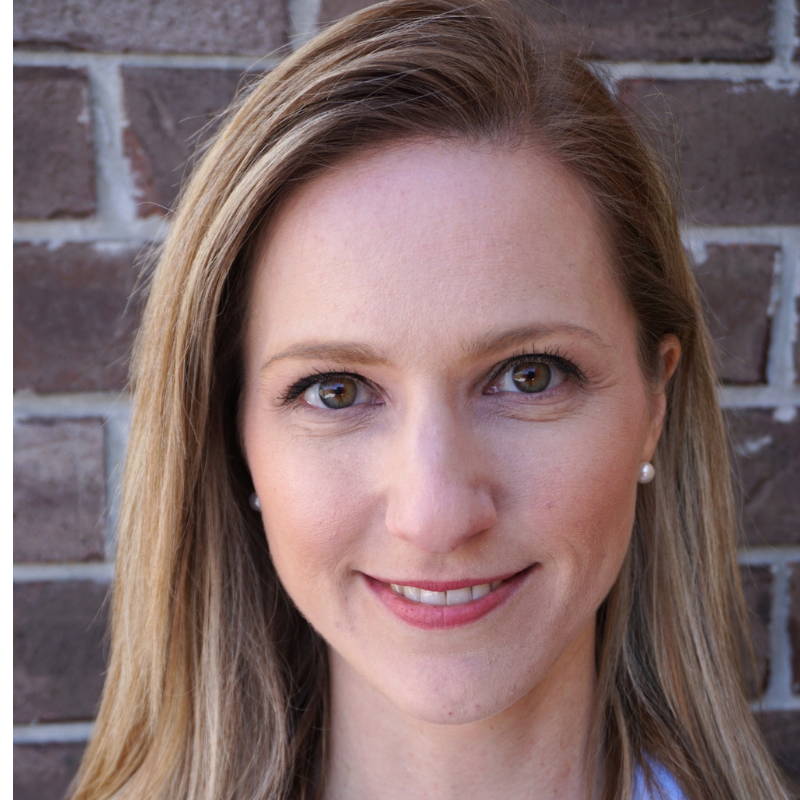 Hi there, my name is Holly Bradich and I am an evidence-based nutritionist. I have a Bachelor of Applied Science in Nutrition from the University of Guelph, and a Bachelor of Arts in Psychology from the University of Waterloo. I take an allopathic approach to nutrition; for chronic disease management I believe in the use of both medication and supplements alongside a healthy diet.

I specialize in gut health and the connection between mental health and chronic pain. I also have experience in obesity and diabetes management.
I take a mindful eating approach to nutrition; I don't believe in restrictive diets or cleanses as they are not psychologically and physically healthy, and can promot disorered eating.
An important part of our work together will be improving your gut health in order to help you reach your health and wellness goals. There is a growing body of research that links gut health to everything from chronic disease to mental illness.

Mental health plays a huge role in our food and lifestyle choices, therefore it is important that you address this aspect of your health. There is also a strong link between mental health and chronic digestive issues. For this reason, I strongly urge all of my clients to seek treatment for any mental health concerns they may have. Only once you address your mental health can you allow your body to fully heal.

I look forward to sharing my knowledge and experience with you to help you achieve your health and wellness goals.
Visit Fees

Meal Plan
(ND Bridging appointment)