Natasha Allain, Reiki Practitioner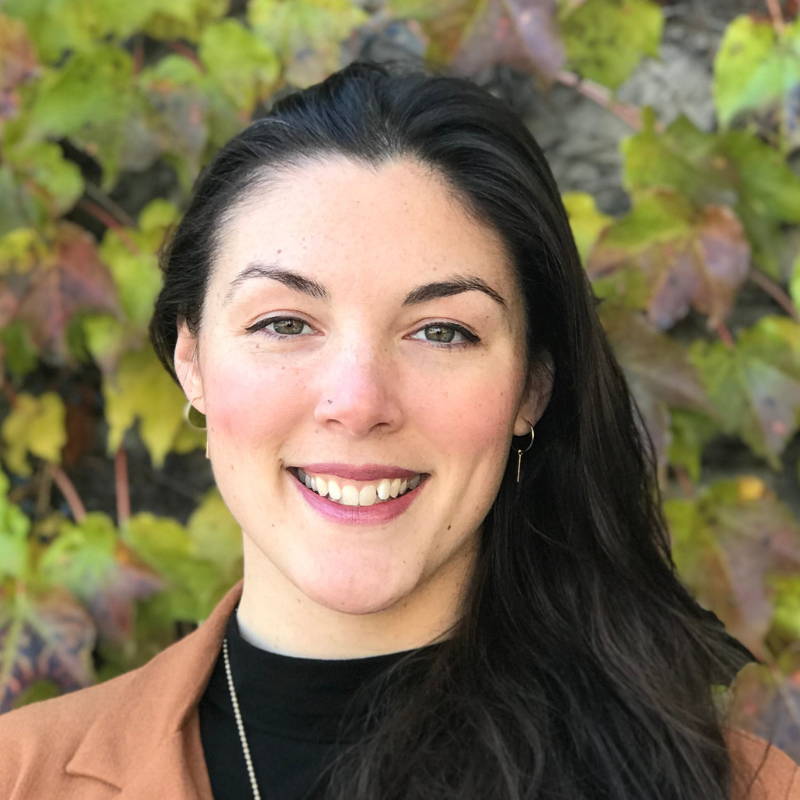 Natasha, a Felt-Sense Intuitive and modern day Healer, invokes energy tuning within the body, working closely with Reiki, Crystal & Sound Healing, Mindful Functional Movement, and the Sacred Stories in which we construct our experience.
Teaching Experience
Influenced by her mentors, peers, and personal path, Natasha creates a space where students can cultivate a deeper journey inwards. Through well-constructed anatomical cueing, Natasha brings students in and out of postures safely, adorning shapes with healthy spinal awareness. With Natasha's steeped intuition in the Chakras, she offers subtle body cues to unfold the expression of each posture with balance and stability.
Natasha works within a specific niche of Mindful Functional Movement, directed through a spiritual lens. Now, when she says spiritual, Natasha clarifies that spirituality belongs to no dogma; you are simply honouring your Self – your Highest Self, to be specific. And, it is in this approach, mindful functional movement, that you will use your physical body in shape to access your emotional and spiritual experience in the Now. You will leave session feeling more contained and grounded – through spinal strengthening and awareness – while deepening your inner connectedness through Self exploration.
Intuitive-Reiki, Crystal & Resonance Balancing
Impacted by Shamanic ceremony, Native roots, and the energetic healing system of Sensei Usui, Natasha brings her own medicine bag of tools to session. As a Felt-Sense Intuitive and Reiki practitioner, Natasha works closely with the major and minor Chakras, Meridian Lines, and subtle body responses. In session Natasha will use the vibrational frequencies of sound as well as crystals and semi-precious stones to create a harmonizing effect within energetic centers of the body. With Natasha's extensive understanding of the anatomical body, she may also bring gentle massage and manipulation into session to compliment energetic, psychological, and physical release and restoration.
If you are curious about the lineage of Reiki and how it works within your body, please book a free 20 minute Meet and Greet with Natasha.
Workshops & Events
Natasha aims to live a full and inspiring life, and will continue to expand her understanding and share her vision of living an empowered life.
Ask about when Natasha will be holding her next workshop at The Golden Mean, or request a specific workshop theme or focus on something you're looking to learn more about. It takes a community!
Specialized Education
Woman Within Weekend, with Woman Within International
Women's Circle Facilitation Training, with Woman Within International
Sound Resonance Training, with Darren Austin Hall
Reiki Level I & II, with Shirley Lynn Martin of Feathers, Rainbows, and Roses
500 hour Yoga Teacher Training, with Moksha Yoga International
Hypnotherapy Certification, with the Australian Success Academy
Bachelor of Arts in Research Specialist Psychology & Sociology, Wilfrid Laurier University
Visit Fees

Initial Reiki Intuitive Alignment

Follow Up Reiki Intuitive Alignment

Reiki Alignment & Grounding Foot Massage

Restorative Yoga & Reiki Healing

Reiki Alignment & Crystal Singing Bowl Healing
Intuitive Reiki Sessions
In honouring tradition and ceremony, Natasha will invite the universal healing energy of Reiki into session. Reiki can be practiced with both hands on and off techniques. Reiki healing works within the major and minor Chakras and Meridian Lines within the body. Reiki is non-invasive and may include gentle manual manipulation and massage. In session, Reiki, Medicine bowls, harmonic singing, aroma and crystal therapy may be explored.
Mindful Functional Movement 
Using your physical body to access emotional and spiritual stories, in session, we will focus on spinal stability and strength, creating a strong foundation, so you may build a resilient emotional and spiritual kingdom. We will begin with an Intuitive-Reiki session to unveil areas of imbalance and finish with mindful functional movement to open closed spaces, strengthen inactive areas, and promote greater harmony in spaces that are overactive. Yoga and mindful functional movement, Reiki, aromatherapy, soul coaching, crystal healing, and meditation may be explored in session.
Conscious Adornment
Connecting with your physical, subtle, and spiritual bodies in order to bring forward the collective needs, desires, and dreams of your Self. Together, in the sharing of sacred stories, you and I will design a jewelry adornment to invite health, wellness, and abundance into your life.